A participatory process is a sequence of participatory activities (e.g. first filling out a survey, then making proposals, discussing them in face-to-face or virtual meetings, and finally prioritizing them) with the aim of defining and making a decision on a specific topic.
Examples of participatory processes are: a process of electing committee members (where candidatures are first presented, then debated and finally a candidacy is chosen), participatory budgets (where proposals are made, valued economically and voted on with the money available), a strategic planning process, the collaborative drafting of a regulation or norm, the design of an urban space or the production of a public policy plan.
Loading results...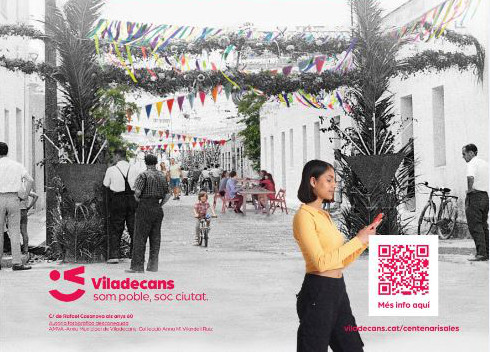 Si el barri de Sales fa 100 anys aquest 2023, és gràcies a la seva gent, als veïns i veïnes que hi v...
Start date
17/05/2023

End date
01/10/2023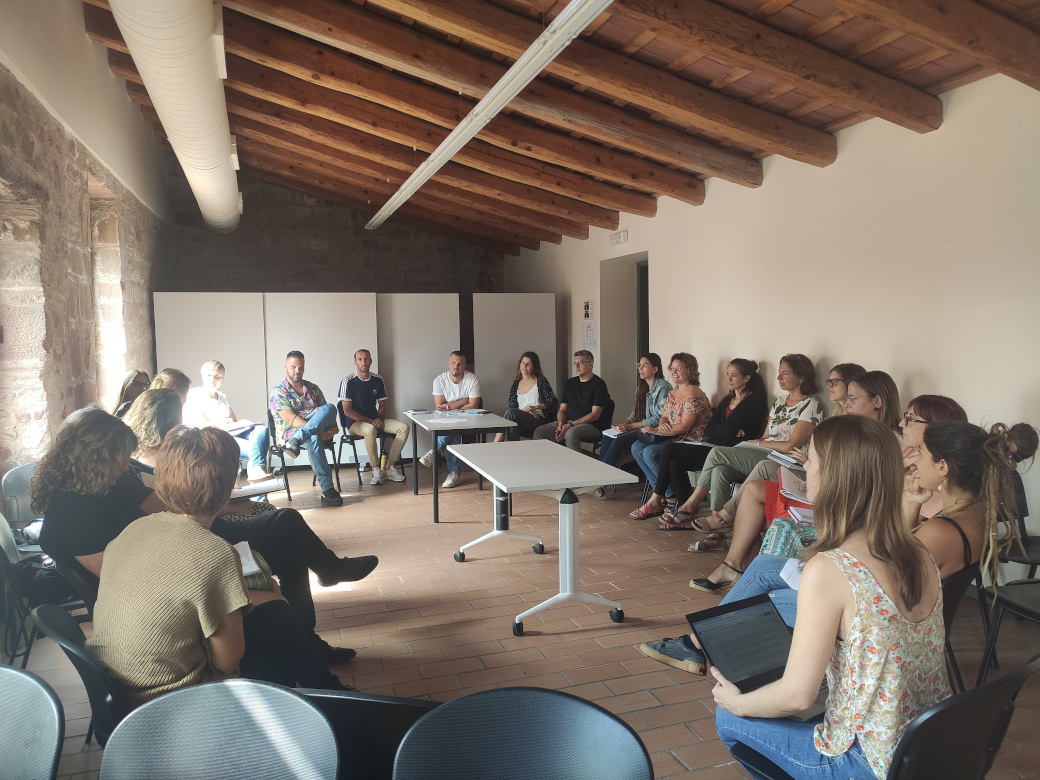 L'Ajuntament de Viladecans està desenvolupant el nou Pla per la Igualtat de Gènere municipal, docume...
Start date
11/01/2023

End date
31/12/2026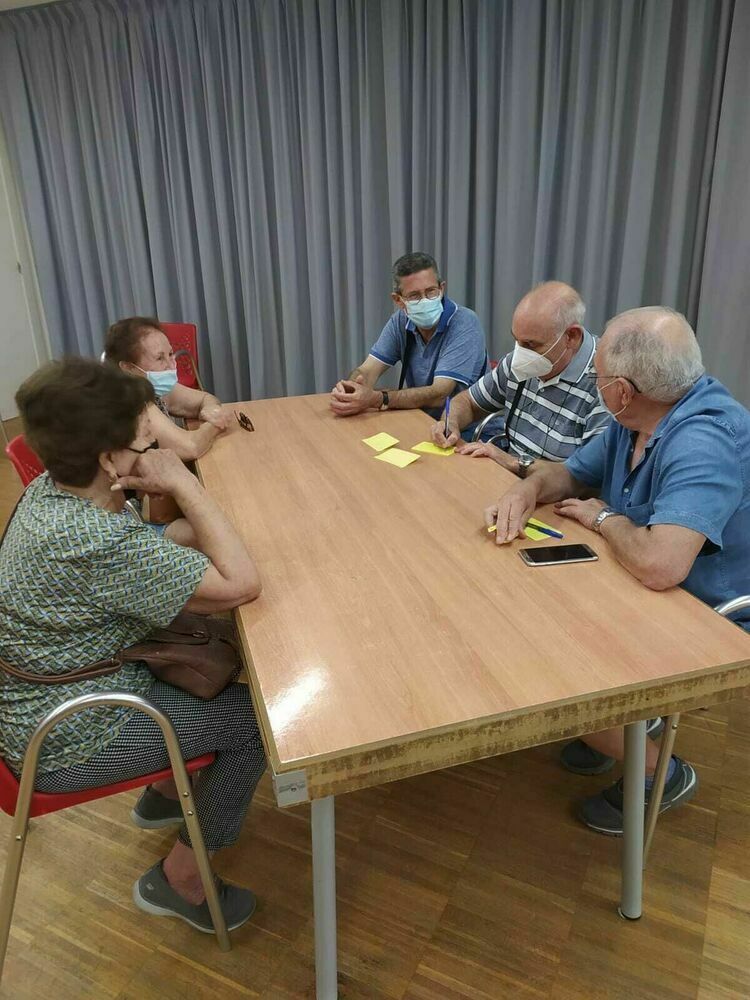 L'Ajuntament de Viladecans obre consulta pública a la Plataforma de participació ciutadana, decidim,...
Start date
07/07/2022

End date
01/12/2025